List of Unique Site Features
Glossary is designed to help readers know or recall terms previously stated in a novel.
A Creator just needs to go to their Account Dashboard, click on the glossary icon near their novel and add items (key words) along with their definitions to the list.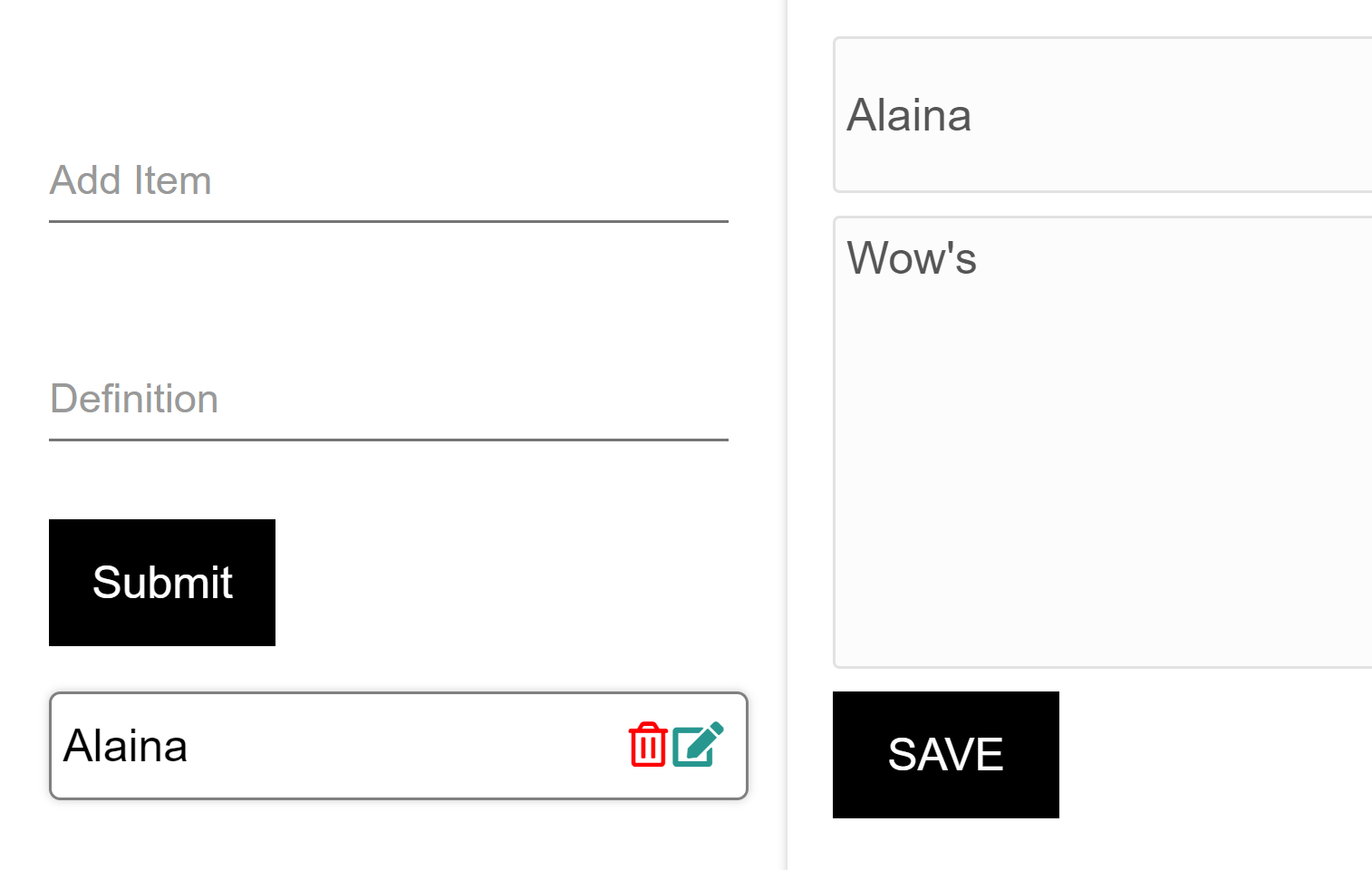 Once these words are added, a reader will see these keywords underlined only the first time they show up. Hovering over the word will reveal the definition.

The Search Engine allows readers to look up any word or phrase in the current novel they are reading and see where else that word or phrase appeared.
Ex. Say you wanted to know when Character B was first mentioned in the story. That way you can quickly look them up and remind yourself.
Just highlight the word or phrase and press search.

Ex. of result is "Character B found in: Chapter 1, Chapter 3, and Chapter 8."