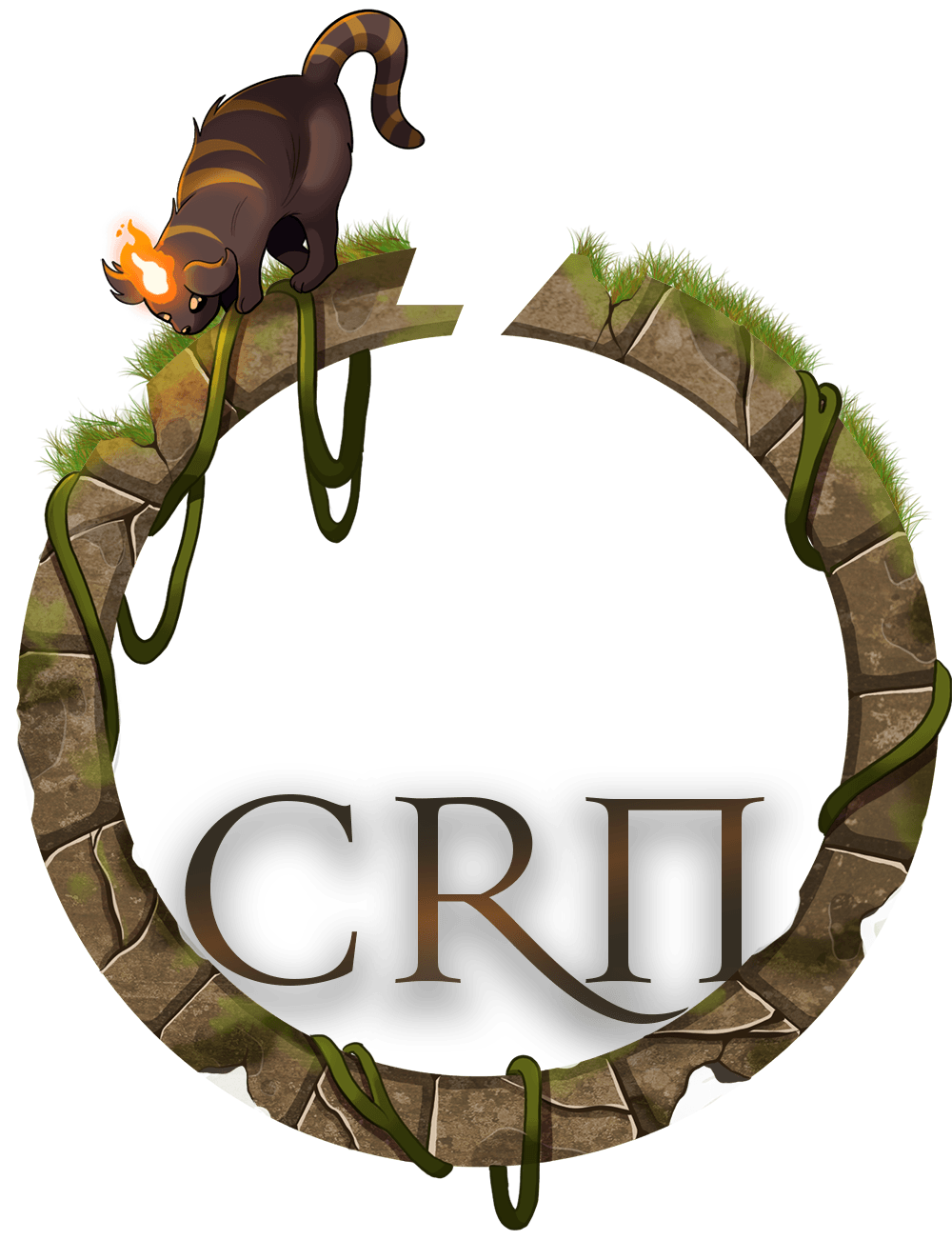 Be apart of the movement! Support CrN and get benefits!
By being a Prime Member, you get access to every and all advanced chapters on the site, ahead of it's official release!
*Note: Only for novels that participate in Prime. To find out if the novel you're interested uses is a part of prime, just check the "list of novels". You can also check the chapter list on that novel's novel page. If the last few are locked, it's a part of the program.
Prime Members do not get Advertisements on their pages, as long as they are logged in.
Creative Novel's Search Engine Feature is only available to prime members. Details on the Engine are listed in the Feature's List.
Every Prime Member gets a Prime Badge as well as a Discord Tag.
Discord Tags must be requested once you join our discord server. We'll look you up and add the tag.

Site Badges are automatic.