Looking for Authors for Exclusive positions! Paid. DM the Admin on Discord if you're interested. LINK
This is where I will be posting Maps and other pictures related to the story.
In the future, I might update the map and give it more details. For now though, I think it's good enough.
I don't have many pictures to post right now, but I will later on into the story.
Dear Readers. Scrapers have recently been devasting our views. At this rate, the site (creativenovels .com) might...let's just hope it doesn't come to that. If you are reading on a scraper site. Please don't.
This map is of the continent Halrverold around Year 590 some ten years after the story starts.

Only allowed on Creativenovels.com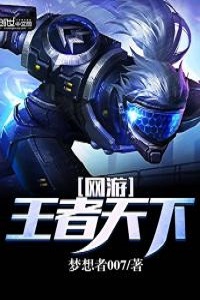 Cultivation Novel, 7x chapters per week. Book Mark Now!!
Title:
World of Expertsd
|
Tags:
Cultivation, Second Chance
Synopsis:
The online game <
> entered the whole world. It's a game about territorial construction and war to reconstruct alternate history. Although it's virtual, it'll change the world. Shi Hao, an ordinary freshman, decided to bravely enter <> in order to gain the approval of his beloved goddess's elder brother. He, however, accidentally got a super skill at the beginning because of a strange game-helmet.

---