This is where I will be posting Maps and other pictures related to the story.
In the future, I might update the map and give it more details. For now though, I think it's good enough.
I don't have many pictures to post right now, but I will later on into the story.
Only allowed on Creativenovels.com
This map is of the continent Halrverold around Year 590 some ten years after the story starts.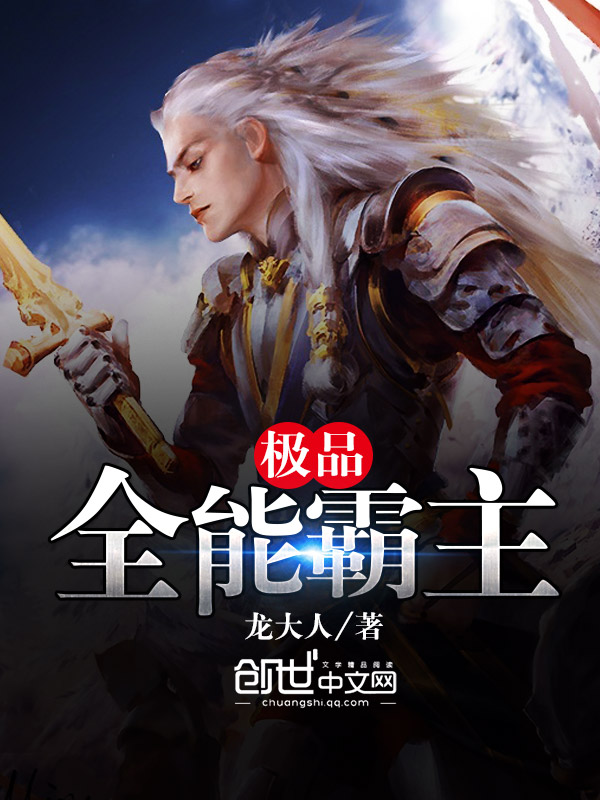 Cultivation Novel, 7x chapters per week. Book Mark Now!!
Dear Readers. Scrapers have recently been devasting our views. At this rate, the site (creativenovels .com) might...let's just hope it doesn't come to that. If you are reading on a scraper site. Please don't.
Title:
Omnipotent Overlord
|
Tags:
Cultivation, Second Chance
Synopsis:
Somewhere in the universe, there was an altar. On it, laid a bloody eye as big as the sun itself. It burst with light and bathed the entire star system in red.
"The aura of an ancestral artifact!" Someone's voice rose in surprise.
"Where?"
"Earth!"
The Great Galactic Era had begun.
---