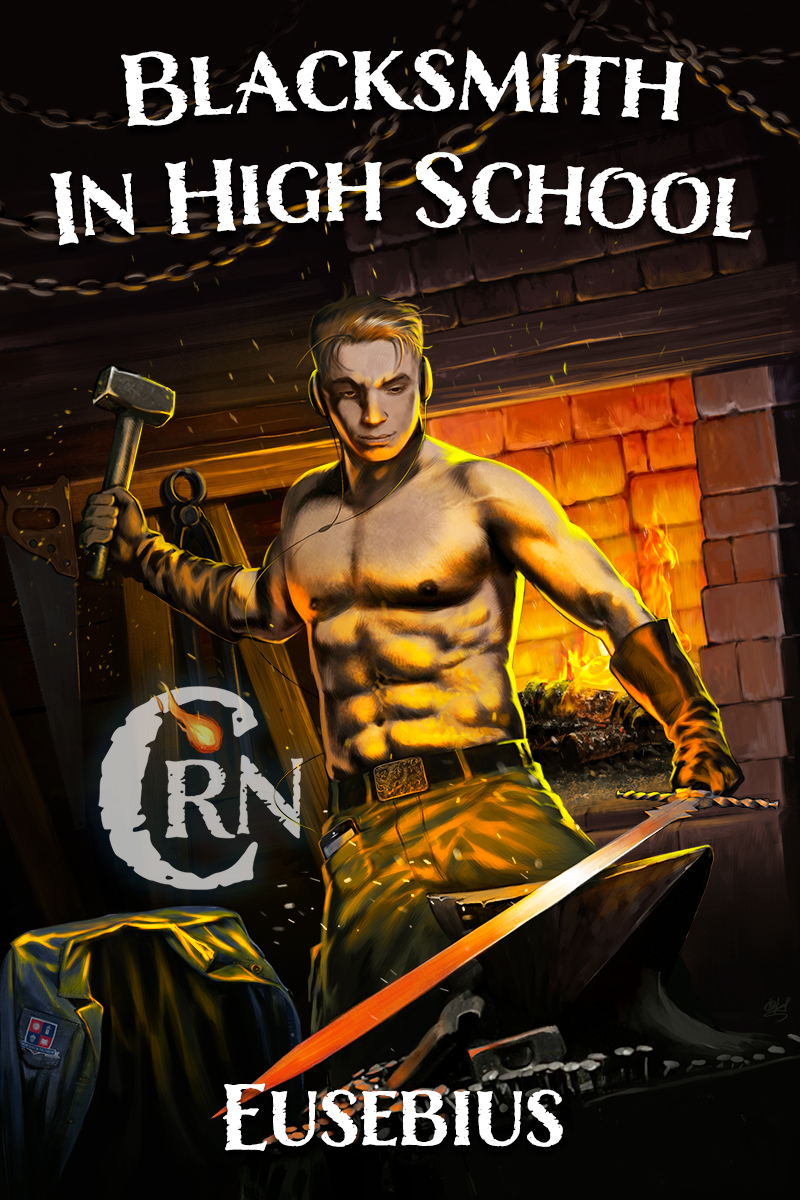 Blacksmith In High School, 3x a week!!
Dear Readers. Scrapers have recently been devasting our views. At this rate, the site (creativenovels .com) might...let's just hope it doesn't come to that. If you are reading on a scraper site. Please don't.
Title:
Blacksmith In High School
|
Tags:
Time Skip
Synopsis:
A fast-paced story about a youngster who loses everything and everyone he holds dear. Through the only family that still remains with him, his uncle, he gets to choose to dedicate his focus and attention to blacksmithing rather than to fall into depression and street life...
---
Looking for Authors for Exclusive positions! Paid. DM the Admin on Discord if you're interested. LINK
This is where I will be posting Maps and other pictures related to the story.
In the future, I might update the map and give it more details. For now though, I think it's good enough.
I don't have many pictures to post right now, but I will later on into the story.
Only allowed on Creativenovels.com
This map is of the continent Halrverold around Year 590 some ten years after the story starts.